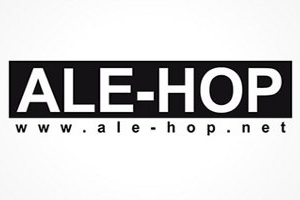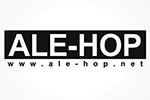 Category

Shops

Activity

Gifts and decoration

Location

Planta baja

Telephone

965 767 674

Web

Visit page

Code

B23
Ale-Hop Portal de la Marina
The Ale-Hop store at Portal de la Marina Shopping Centre in Ondara is specialised in fashion accessories, gifts and decoration. In this store you will be able to find the latest trends from the gifts and accessories sector, which are more original, nicer, more innovative and at more than affordable prices, which makes this an ideal shop to provide you with solutions when you need to buy a gift.
At this Ale-Hop store in Ondara you will be able to find gifts such as fridge magnets, keyrings with mirror, pencil cases, erasers, silicone purses with different motifs, extendable fly swatters, fabric keyrings, walking false teeth, original drinking straws, different coloured sticky tape, book torches, anti-stress animals and bag hangers, among many other very original products and that will be handy for you when it comes to buying a gift for someone special.
In addition, you will be able to buy gadgets in case the person you are buying a gift for is a technology lover. In this sense, the offer comprises mobile phone holders, universal covers to protect against falls, mobile phone tripods, headphones for mobiles, USB cables, ring stickers for the back of mobile phones, headphones with microphone, and covers with a multitude of very original motifs to give your mobile a very modern look.
Other products that you will be able to find in this Ale-Hop store at Portal de la Marina Shopping Centre in Ondara are office products, products for the bath, products for the home, as well as accessories for dressing for summer such as turbans and winter accessories such as slippers, scarfs, gloves or thick socks.