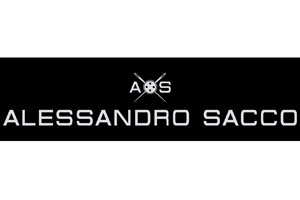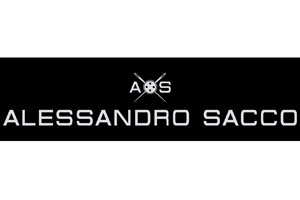 Category

Fashion and accessories

Activity

Fashion and accessories

Location

Planta primera

Telephone

966 477 536

Web

Visit page

Code

A21
Alessandro Sacco Portal de la Marina
Alessandro Sacco is a clothing and accessories store to meet the needs of men who want to dress with style and elegance and which has one of its stores at Portal de la Marina Shopping Centre in Ondara.
This store is inspired by the tradition of cutting edge tailoring with a high quality in the materials they use to make the suits and men's clothing items that you can find in Alessandro Sacco at Portal de la Marina Shopping Centre, and the profile of customer that usually shops in this store is a contemporary customer, with an urban and elegant spirit, who likes to take risks when it comes to being fashionable, but without losing sight of what is classic.
In the Alessandro Sacco space in Ondara the select customer will also be able to buy items of clothing that are easy to wear such as high quality t-shirts or polo shirts with spectacular fabrics and that the customer will detect from the first moment they see them and will realise they are premium and, therefore, that they should buy them, because they suit their class, style and, above all, their personal tastes in menswear.
And one of the main objectives of Alessandro Sacco at Portal de la Marina Shopping Centre in Ondara is to dress men for any occasion, whether related to business, formally or informally, but always with a distinguishing perspective and with a high quality of men's clothing that they sell, and of course, always with the confidence of having the best prices on the market and with a great team of professionals that will be available to help you at all times so you don't leave the Alessandro Sacco store without your favourite item of clothing.