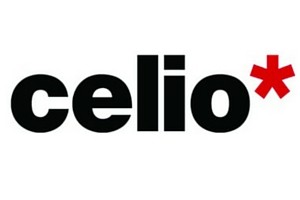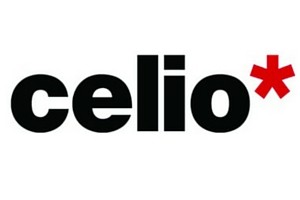 Category

Fashion and accessories

Activity

Fashion and accessories

Location

Planta primera

Telephone

966 477 452

Web

Visit page

Code

A47 / A48
Celio Portal de la Marina
Celio is a men's clothing store located in Portal de la Marina Shopping Centre in Ondara, and where men will be able to find a multitude of fashionable clothing of the latest trends and which gives them a very special touch for their style and personality, given that, at Celio, the products they sell are all of a high quality and at very affordable prices for all budgets.
The first Celio store was opened in France in 1985 and Maurice Grosman was in charge of creating the brand which, nowadays, has become one of the largest in the men's clothing sector. The profile they have always wanted to imprint on the brand has been, and is, to sell men's fashion to a profile of an urban man who needs a wide range of styles to face the challenges of every day and who feels comfortable in both work and his personal life. Fruit of this idea are the four collections per year that Celio launches onto the market, which means more than 800 new products every year that are sold in the more than 1000 stores that Celio has throughout the world.
One of these 1000 stores is located in our Portal de la Marina Shopping Centre in Ondara , and in it, men will be able to buy items of clothing such as polo shirts, sweatshirts, shirts, coats, jackets, trousers, jeans, t-shirts and shorts. But they also have a wide range of accessories available to them such as belts, scarves, ties and bow ties, backpacks, bags, wallets, hats and gloves, and more. They will also be able to buy smart shoes and underwear like socks or underpants.
Visit us at Portal de la Marina Shopping Centre and enjoy the best shops in Ondara!