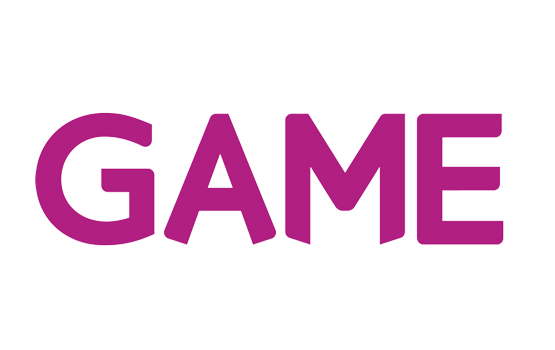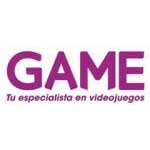 Game Portal de la Marina
One of the many shops you will be able to find at Portal de la Marina Shopping Centre in Ondara and that you can find here is the Game store, an ideal place for fans of vidoe games both on video consoles as well as on the computer and which is already a classic store among people who can't survive without their favourite game or those who are thinking of entering this world.
At this Game store in Ondara you will be able to find video games of all types: from the most modern for the latest models of video consoles such as PlayStation, Nintendo Switch or Xbox to some of the more retro ones like SEGA and even for Game Boy. The wide range of video games that they have will mean you can choose between action games, strategy games, sports games, platform games or games as famous as Fortnite or Minecraft.
But they don't just have games for video consoles in the Game store at Portal de la Marina Shopping Centre in Ondara, they also have a wide range of computer video games, from some classics to the latest that have been released.
All of this with the guarantee of a shop whose workers are true fans of video games and they will be able to help you at all times so that you leave with the game you really wanted.
In addition, if you don't want to buy it until you are totally convinced, at the Game store they give you the option of loaning games, using them for a while and if you end up liking them, buying them. In the same way, you will also be able to buy secondhand video games that are there waiting for a real fan of video games to give them a second chance. Are you coming?