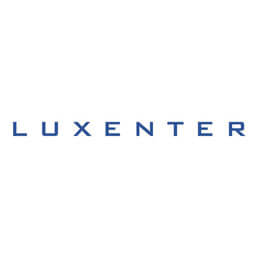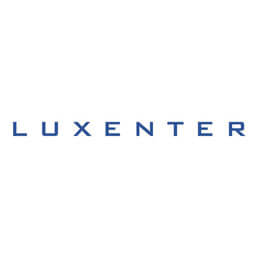 Category

Shops

Activity

Jewellery store

Location

Planta primera

Telephone

966 477 462

Web

Visit page

Code

A-43
Luxenter Portal de la Marina
Quality and reasonable price go hand in hand if we are talking about Luxenter, one of the jewellery stores located in the store directory of Portal de la Marina Shopping Centre in Ondara, and where you will be able to find top quality jewellery items and at a very affordable price, ideal for buying gifts for special occasions or to treat yourself when you deserve it most.
The history of Luxenter began in 1976 when its founder, Carmen Lizarriturri, opened the first Luxenter store in Claudio Coello street in Madrid. Since then, talking about Luxenter is talking about a success story, since it hasn't stopped growing each year and creating new alliances. Currently, it has more than 2000 points of sale spread throughout Spain, where you can find all of its premium quality products.
The products that you will be able to find in this Luxenter store in Ondara include rings, with designs in silver and metal created with passion and style, "inspired by an avant-garde and cosmopolitan woman"; earrings made of silver and metal, created to accompany you on each of those moments when you need to stand out, as well as hoops, necklaces, bracelets, watches and gemstones.
In addition, at the Luxenter store at Portal de la Marina Shopping Centre in Ondarayou will also be able to find regular collections from celebrities who decide to display their creativity hand in hand with a leading company like Luxenter. This way, the collection of each season is complemented by a collection by someone special.