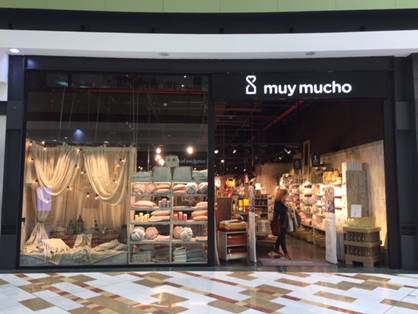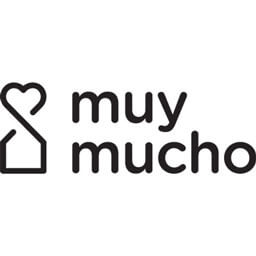 Category

Home

Activity

Home and decoration

Location

Planta baja

Telephone

607999665

Web

Visit page

Code

B022
Muy mucho Portal de la Marina
Quality home decor has its own name: Muy Mucho. This company has one of its stores at Portal de la Marina Shopping Centre in Ondara and in it, customers will be able to find an extensive range of furniture and products for the home that are always on trend and at the forefront of the newest ideas coming from the world of decoration.
The Muy Mucho stores began their journey in 1997 in Barcelona, where this family company was born which specialises in decor and accessories for the home. Nowadays it is a franchise which is now in its second generation, it has reached six countries and it has more than a hundred stores open. Its biggest challenge is ensuring its customers leave the shops happy and having helped them to build a comfortable home where they can relax after a day at work.
In all of the Muy Mucho stores, like the on in Ondara you will be able to find products to create a space where you can snuggle, with products like soft blankets and cushions, led candles in glasses, fluffy rugs, and blankets with different textures, in addition to log baskets that can also be used as magazine holders. You will also be able to find products to renew your tableware such as glasses, plates and china cups made in different colours and ideal for breakfast, lunch or tea.
The philosophy they always implement at the Muy Mucho store at Portal de la Marina Shopping Centre in Ondara is that of implementing happiness in the small things, so wood, fibres and textiles dominate in order to create warm and cosy surroundings where you can be comfortable and spend your free time relaxing.
Find the furniture you prefer and don't forget to come to our restaurant area!