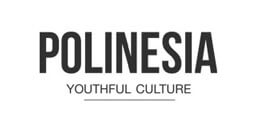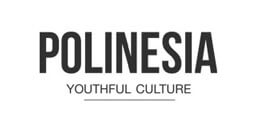 Category

Fashion and accessories

Activity

Fashion and accessories

Location

Planta baja

Telephone

966 477 481

Web

Visit page

Code

B8
Polinesia Portal de la Marina
Polinesia is a clothing store so you can dress how you like, which has one of its stores at Portal de la Marina Shopping Centre in Ondara and in it you will be able to find urban clothing with a sports touch and, above all, very stylish. You will be able to buy everything from basic t-shirts to shirt dresses, and also jogging bottoms, vintage trainers, hipster t-shirts and many more top quality products at prices to suit all budgets.
At Polinesia you will be able to see how they renew the range of clothing continuously every season so they have space for clothing styles like hip hop, urban clothing or any other style which is fashionable that season. And, above all, clothing that fits like a glove on the most modern and original customers, who love to dress that way whether they are going to school or the beach, going to a party or to the cinema with friends.
Other products that you will be able to find in the Polinesia store in Ondara are coats, jackets, sweatshirts, bomber jackets, knitwear, t-shirts, shirts, trousers, denim, joggers, bermudas, shorts, swimwear, as well as trainers, Polinesia footwear and other top brands such as Nike, Adidas, New Balance, Le Coq Sportif, Reebok, Puma, and also boots, flip-flops or espadrilles.
But not only this, because at the Polinesia store in Portal de la Marina Shopping Centre in Ondara you will also be able to find interesting accessories such as men's belts and women's belts, wallets, sports socks, caps, hats, belt bags, towels or sunglasses, among an extensive range.
Come to the Polinesia store at Portal de la Marina Shopping Centre and discover alll of the shops we offer you!