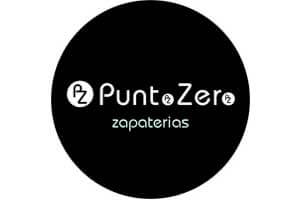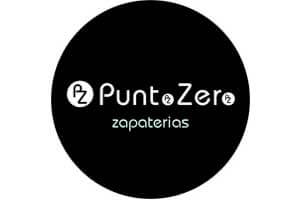 Category

Fashion and accessories

Activity

Shoe shop

Location

Planta baja

Telephone

966 477 478

Web

Visit page

Code

B41
Punto Zero Portal de la Marina
The time comes in everyone's life when they have to choose between buying normal shoes or buying quality shoes. If the time has arrived in your life, you should come to the Punto Zero store which is located in the Portal de la Marina Shopping Centre in Ondara and where you will also be able to find a good selection of accessories so that you are always in fashion and your shoe purchase is always encouraged by the matching accessories.
In addition, since we are located very near to the beach, at the Punto Zero store at Portal de la Marina Shopping Centre in Ondara They also have a wide range of flip-flops and sandals so that you can go for a walk on the sand or along the promenade in comfort and have a nice tasty icecream whilst your feet are resting from a long day at work.
Of course, at the Punto Zero store in Ondara you will be looked after by incredible professionals who will be able to advise you in always looking for the perfect footwear depending on the shape of your foot, your stride and what you intend to use them for. This way, you will be able to go straight there and know you will leave with the ideal footwear for you.
Find your ideal shoes and discover all of our stores at Portal de la Marina.