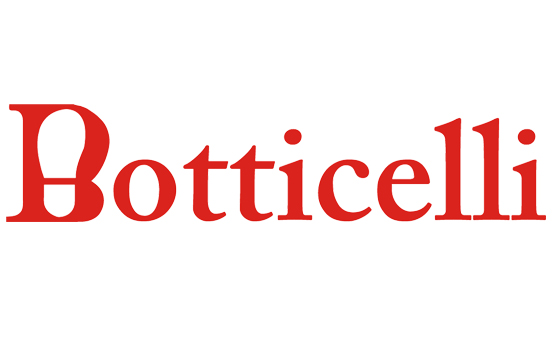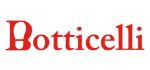 Category

Fashion and accessories

Activity

Fashion and Accessories

Location

Planta baja

Telephone

966 477 523

Web

Visit page

Code

B57 / B58
Botticelli Portal de la Marina
Are you looking for quality footwear in Ondara? If what you are trying to buy in town is some good quality footwear and you can't find it, the best thing to do is visit the Botticelli store at Portal de la Marina Shopping Centre in Ondara, where you will be able to see an incredible range of premium quality footwear made in our autonomous community.
And the history of Botticelli is closely linked to the Valencian Community given that the brand was founded in 1990 in Alicante thanks to Herminio Cruzado, born in Elda, and who decided to open a shop of comfortable and high quality footwear inspired on the designs of Sandro Botticelli, one of the most influential artists of the entire Renaissance.
At the Botticelli store in Ondara you will be able to find the brand's own footwear of the same name, designed and manufactured in Alicante, as well as footwear from other well known brands including Puma, Adidas, Pepe Jeans, Victoria, Reebok, Converse, Skechers Mustang, New Balance, Alpe, Maria Mare, Tommy HLF or Stone Fly, and many more.
But there isn't just a great range of footwear at Botticelli in Portal de la Marina Shopping Centre in Ondara, but you will also be able to find a large number of accessories such as bags from brands like Pepe Moll, Valentino, Guess, Desigual, Noco or Moschino, apart from those made by the Botticelli brand itself.
One of this footwear company's principles is to have exquisite customer service and for it to match, at all times, the quality standards that are present in the products they sell in their stores, like the one located at Portal de la Marina Shopping Centre in Ondara.