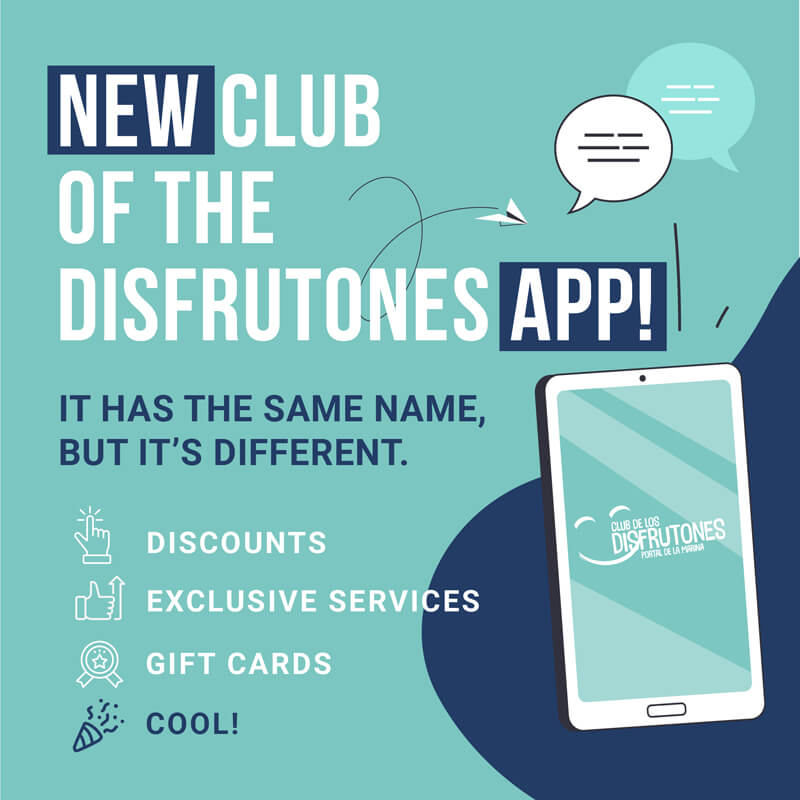 Our new cool app has the same name, but it's different… This one is much better! And if you liked the old one for its advantages, you'll love this one for that and much more.
Take note!
+ Discounts
+ Exclusive services
+ Prize draws
+ Special prices
+ Gift cards
+ Cool!
Download it now and enter the prize draw to win over €2000 in prizes.
See you on your smartphone!
*Check here for the legal terms and conditions of the prize draw.