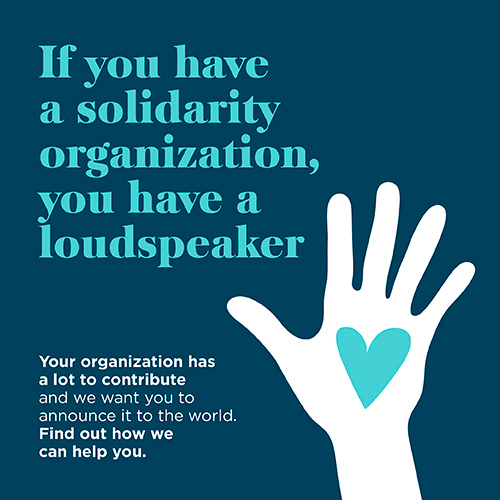 At Portal de la Marina we have always worked with solidarity associations with donations, sponsorships, special collaborations, organizing events, providing spaces, etc. and that's fine, but we think we can still do more.
For this reason, we have manufactured a special piece of furniture that we make available to any association completely free of charge. NGOs or solidarity groups may use it to advertise from it, use it as a stand for presentations or distribute information to visitors to the shopping center. Be that as it may, we want this space to be the loudspeaker that allows them to communicate the excellent work they do in a closer way.
If you have, work or collaborate in a solidarity association, contact us at the Information Point and we will inform you.
? info@portaldelamarina.org
☎ 965766780
Thank you for trusting Portal de la Marina.