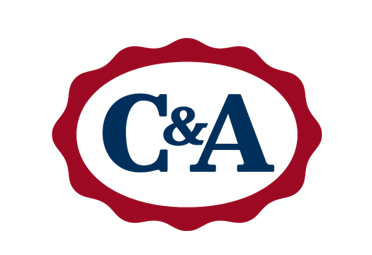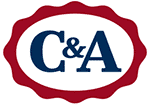 Category

Fashion and accessories

Activity

Fashion and accessories

Location

Planta primera

Telephone

966 477 381

Web

Visit page

Code

A32
C&A Portal de la Marina
C&A is a clothing and accessories store which is located in Portal de la Marina Shopping Centre in Ondara and where its customers will be able to find both men's fashion as well as women's fashion, always with the maximum quality and at prices that have become, over the years, one of the most competitive on the market.
In this C&A store in Ondara you will always be able to find the best items and clothing of the season, including a wide range of accessories such as women's shoes, men's shoes, hats, scarves, cardigans, gloves, glasses, caps, sun hats, belts, ties and even socks and very elegant underwear.
Customers who come to the C&A store at Portal de la Marina Shopping Centre in Ondara will be able to find an outstanding range of jackets and coats, jumpers and cardigans, t-shirts and tops, shirts and blouses, sweatshirts, dresses and jumpsuits, jeans, trousers, shorts, skirts, underwear, pyjamas and nightdresses, socks and tights, ski-wear, sportswear, swimwear as well as accessories.
Men also have their space at this C&A store and in their case it also includes clothing related to casual looks, urban fashion, themes such as Star Wars or Mickey Mouse, party looks and, of course, urban style.
In this C&A store in Ondara they do their best so that customers have exquisite customer service, this being one of the principles that has accompanied the company since it was founded and which, today, continues to be very present so that you always leave their stores with a smile.