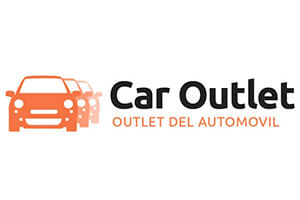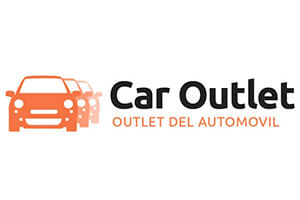 Car Outlet Portal de la Marina
Are you looking to sell your car in the town of Ondara? Do you want to buy a used car at the best price on the market? If you have answered yes to both questions, you have to come to Car Outlet, located inside Portal de la Marina Shopping Centre in Ondara and where you will be able to enter without a car and leave with the keys to one in perfect condition and ready so that it can be your transportation for a long time.
And let's not kid ourselves: the time comes when you start to dislike your car and that's when we look to get rid of it to be able to buy a new one. However, the prices make us take a step back and that's when we go for used cars and zero mileage cars, all more than viable options that will help you to get your vehicle in perfect condition and at a discounted price which is much more attractive than a standard dealership.
This is why, at Car Outlet in Ondara, its employees are true professionals in the world of cars who will know how to advise you about the car that suits you best depending on your tastes, your budget and what you will use it for.
Furthermore, at Car Outlet they also carry out the opposite function; in other words, you can go there with your car if you want to sell it. The professional team at Car Outlet will take care of reviewing it and valuing it in the moment. If you are happy with their offer and you accept it, you will be able to leave there with the money practically already in your bank account and having sold the car you so badly wanted to get rid of. So don't think any more about it and come to the Car Outlet at Portal de la Marina Shopping Centre in Ondara now to change your car as soon as possible. Visit us at Portal de la Marina and take a look at our restaurant area.