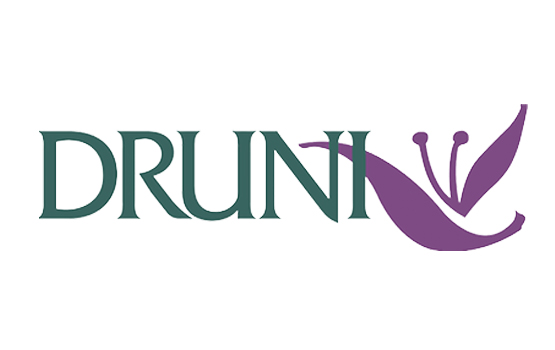 Category

Beauty

Activity

Perfumes and cosmetics

Location

Planta primera

Telephone

663 100 106

Web

Visit page

Code

A23
Druni Portal de la Marina
Where can you find a perfumery in Ondara? The first thing we recommend is that you visit our store directory, where you will be able to find a Druni store located within our Portal de la Marina Shopping Centre in Ondara. Once inside, you will be able to discover a whole world of possibilities of perfumes, fragrances, scents and many more products that will leave you totally surprised.
The chain of Druni stores started its journey in 1987 in Carlet, Valencia, and since then it has done nothing but grow, to the point that, nowadays, it has more than 300 shops and more than 2000 employees who are incredible professionals in their sector and are fully qualified to serve and advise you.
In the Druni store in Ondara you will find a wide range of the most innovative products and the best brands on the market. These products include women's perfumes, men's aftershaves, children's fragrances, men's fragrances, women's fragrances, as well as gift sets so you won't have to think too much when you need to buy someone a gift.
Also in the Druni store at Portal de la Marina Shopping Centre in Ondara you will be able to find make-up products such as eyeliners, mascara, lip liners, eye shadows, lip balms, gloss, lipsticks, blushers, correctors, illuminators, nail varnish or foundations. And not only this, but at Druni they also have a wide range of cosmetics, with anti-wrinkle products and products to boost hydration and cleansing of the skin, as well as pharmacy products such as first aid kits or sexual well-being products.