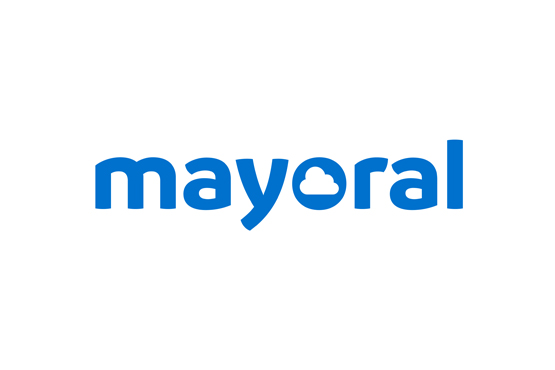 Category

Kids

Activity

Children's fashion

Location

Planta baja

Telephone

966 477 419

Web

Visit page

Code

B52
Mayoral Portal de la Marina
Are you looking for a children's clothing store in Ondara? At Portal de la Marina Shopping Centre in Ondara we have numerous stores that you can check in the store directory, and one of them is the Mayoral store, dedicated to the design, manufacturing, marketing and distribution of children's clothing for more than 75 years and with a presence in more than 50 countries and more than 150 stores.
At the Mayoral store in Ondara you will always be able to be "making friends", as its motto says, and you will be able to find the children's clothing you were looking for, since it is perfectly categorised according to age. So, for newborn boys you will be able to find parkas, jackets, jumpers, slings, sweatshirts, t-shirts, polo shirts, shirts, body suits, shorts, dungarees, trousers, sets, romper suits, swimwear, pyjamas and accessories. For girls, the range is focussed on coats, cardigans, blouses, dresses, shorts, leggings, tracksuits or underwear, among other items.
But at the Mayoral store in Ondara you won't just find clothing for babies, mini clothing (2 to 9 years) or junior clothing (8 to 16years), but you will also be able to find childcare products and gifts including bags and accessories, gifts for babies, pram covers, sleeping bags for carry cots, swaddles and baby shawls, blankets and sheets, muslin cloths and bibs, as well as towels and dressing gowns.
All of this with the guarantee of a large company that has been in the market for three quarters of a century and has known how to position itself at all times to continue being able to offer high quality children's clothing and which has forged itself a privileged place in the market. If you are looking for children's clothing in Ondara, now you know, come to the Mayoral store at Portal de la Marina Shopping Centre and you won't regret it.