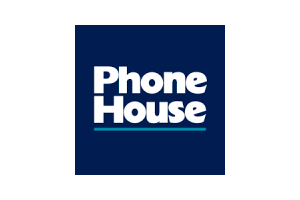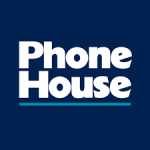 Category

Shops

Activity

Technology, telephones

Location

Planta baja

Telephone

610 707 909

Web

Visit page

Code

B13
Phone House Portal de la Marina
If you are looking for a technology-related product, you have to come to the Phone House store which is located in the Portal de la Marina Shopping Centre in Ondara, since inside it you will find a wide range of telephones, gadgets, components or accessories for mobile telephones and much more.
Phone House has lead the market of telecommunications services for the home and individuals since 1997, with more than 500 stores that are run by more than 2000 people and receiving more than 35 million physical visits each year, which shows the magnitude of this leading brand in its sector and which is available to you at Portal de la Marina Shopping Centre.
At Phone House in Ondara, above all, you have a wide range of mobile phones and smartphones, divided into sections such as mobiles with more autonomy, mobiles with more memory, mobiles for photographers, mobiles for players, mobiles for sports people or mobiles for older people. And, of course, all of these being the top brands like Apple, Huawei, Samsung, Xiaomi, Honor, ZTE or LG, among others.
In addition, in this Phone House store you also have a great range of accessories for mobile phones such as screen protectors, cases, batteries or power banks and, of course, also in wearables including smartwatches, smartbands or smartglasses.
You will also be able to find many products related to IT such as tablets, laptop and desktop computers, computer components such as RAM memories, base plates, memory cards, graphics cards, hard drives, etc. All of this with the advice of a great team of professionals who will help you at all times to guide you according to your needs.
Discover all our shops and restaurants and get ready to enjoy a day at Portal de la Marina!