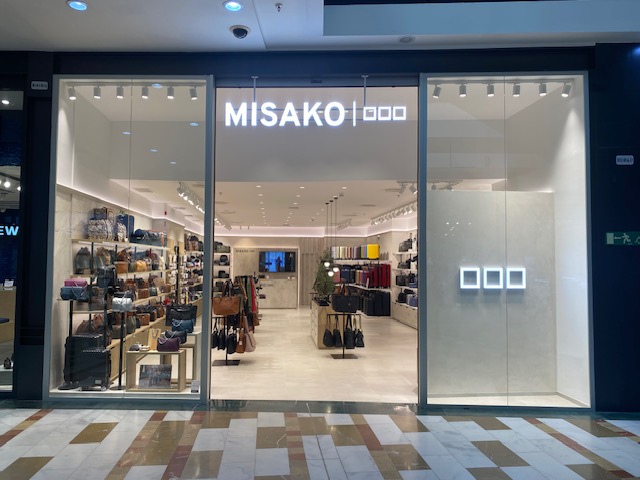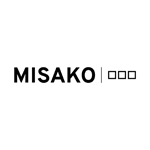 Category

Fashion and accessories

Activity

Bags and accessories

Location

Planta baja

Telephone

626536239

Web

Visit page

Code

B15
Misako Portal de la Marina
MISAKO is the first Spanish brand specializing in handbags and fashion accessories. With over 20 years of experience, it is the leading brand in the fast fashion accessories and quality luggage retail sector at an affordable price.
Adapting to the needs of each individual, MISAKO offers a wide range of products.
With a recently refreshed image, the brand identifies with values such as creativity, identity, and sustainability.