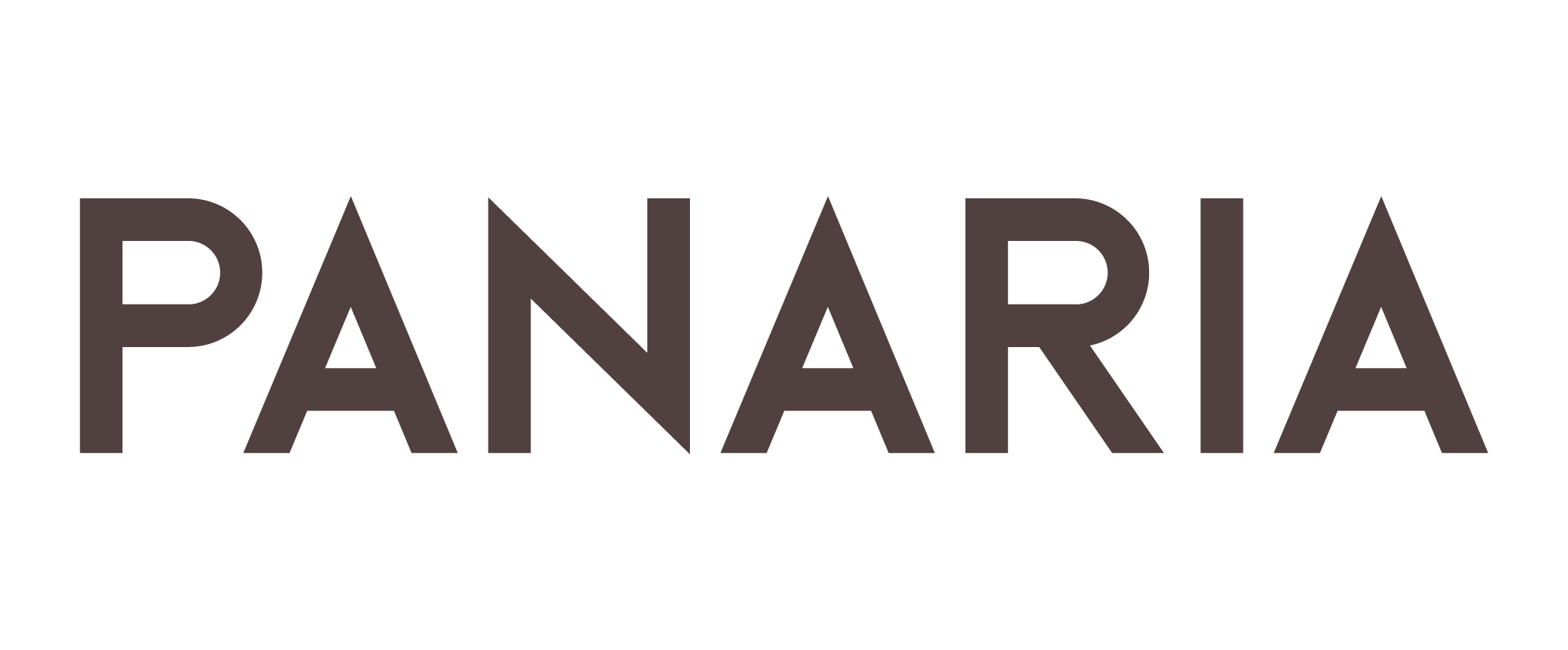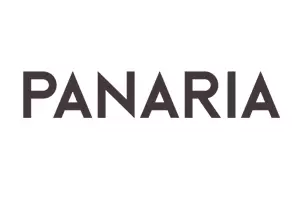 Category

Cafes and ice-cream parlours

Activity

Coffee shop

Location

Planta primera

Telephone

682561997

Web

Visit page

Code

A15
Panaria Portal de la Marina
Panaria is a bakery/cafeteria that was born in 2010 and that, today, is already present in more than ten Spanish communities.
Although the brand originally focused on the preparation of flour and wheat-based foods, it has now managed to design a menu that adapts to any time of the day.
Toasts made from cereals, stuffed with oil, tomato, salmon or turkey are just some of the options that Panaria offers you so that you can enjoy a balanced breakfast. All this accompanied by a quality coffee or a warm colacao with which you can start the day in the best way.
Its lunch menus are the perfect decision for anyone looking for a healthy, rich and cheap lunch. You can choose from its variety of salads, sandwiches, sandwiches or dishes of the day, always combined with the drink that you most want.
Snacks are another of the sources of this "bakery coffee". Choose between their mini delicacies, cakes or freshly baked pastries, if you have a sweet tooth; Or among its variety of sandwiches and toasts, if you prefer a salty snack. Regardless of which side you are, you cannot leave without trying one of their Smoothies, milkshakes or milkshakes. delicious!