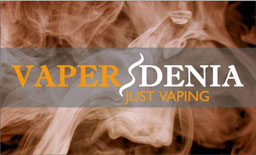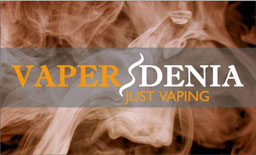 Category

Shops

Activity

Sale of electronic cigarettes.

Location

Planta baja

Telephone

636 915 263

Web

Visit page

Code

K16
VaperDenia Portal de la Marina
If you are fed up of smoking normal tobacco and the smoke and smell given off by nicotine and tar, you're in luck, because at Portal de la Marina Shopping Centre in Ondara, you will be able to find your VaperDenia store in Ondara, where you will be able to buy an enormous amount of Products related to vaping and thereby give yourself a second chance with a more affordable option which is less damaging to your health and the health of those around you.
At the VaperDenia store you have a wide range of high quality e-cigarettes and at an affordable price. For example, you will be able to find the ReVenant Delta K, which has asquonk original system at the moment and gives you the possibility of refilling the 6.5ml liquid bottle without having to remove it. In addition, it will enable you to dampen the cotton just by pressing a button, which makes the vaping process much easier and shows that this is the latest cutting edge technology in the sector.
Another e-cigarette that you will be able to find at the VaperDenia store in Ondara is Aspire Nautilus AIO, thinner and more elegant than its predecessors and it is available in this store in six different colours and a satin finish. If you want something a bit more top of the range, you can also find the Vaporesso Luxe with SKRR Tank, which combines an elegant aesthetic with a 2" TFT screen and incorporated control panel.
You will be able to find all of these products at VaperDenia, along with a multitude of refills for e-cigarettes as well as accessories so you can carry them stylishly and enjoy the experience to the max.
Find your VaperDenia in Ondara and enjoy all of our shops at Portal de la Marina Shopping Centre.