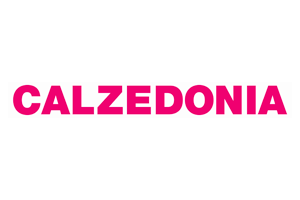 Category

Fashion and accessories

Activity

Fashion and Accessories

Location

Planta primera

Telephone

966 477 076

Web

Visit page

Code

A46
Calzedonia Portal de la Marina
Tights, briefs, socks and swimwear for women, men and children can be found at the Calzedonia store at Portal de la Marina Shopping Centre in Ondara. This brand of underwear has been around since 1987, when it opened its first store in Verona, Italy, and it has continued to grow throughout the years, always being an extremely reliable company with very competitive prices.
Throughout all of this time, Calzedonia has grown around the world, to the point that, today, it has more than 2000 stores across the planet which provide jobs to more than 32000 employees from multiple countries and nationalities. At the Calzedonia store in Ondara one of them will be able to serve you, they will go out of their way to help you find the products you are looking for, efficiently and at the lowest price.
At Calzedonia in Portal de la Marina Shopping Centre in Ondara you will find items such as socks, women's and men's swimwear, a variety of tights to suit all tastes, shapewear briefs, basic briefs, patterned briefs, fishnet tights, leggings, shapewear leggings, short socks, long socks, non-slip socks, above the knee socks, bikinis, bikini bottoms or swim or beachwear.
All of these items that you will find in the Calzedonia store in Ondara will enable you to treat yourself with what you've most wanted, so you will buy items that you can combine easily with anything else you wear. Take advantage of your Calzedonia store to renew your wardrobe with the essential items that are must-haves in any self-respecting dressing room.