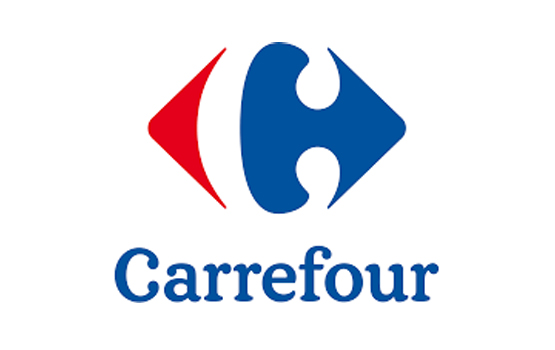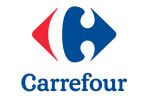 Carrefour Portal de la Marina
Who hasn't heard of Carrefour nowadays? Even if you're over 20 years old, you probably still get it confused sometimes with the legendary Pryca, but no, now Carrefour is a large group of food and retail distribution which has one of its locations at Portal de la Marina Shopping Centre in Ondara.
Saying Carrefour is synonymous with saying quality and affordable prices. At the Carrefour store in Ondara you will be able to find all kinds of everyday products and with the guarantee of a large group behind it which endorses the good quality of its products. In addition, they always have a section dedicated to local producers, from the area or the Autonomous Community, so you can buy products that are made very close to your home at the closest Carrefour like this one in Ondara.
In the Carrefour at Portal de la Marina Shopping Centre in Ondara you have a large selection of household appliances available to you such as toasters, irons, electric coffee machines, hairdryers, griddles, as well as large household appliances such as washing machines, driers, dishwashers, ovens, induction plates, fridges, chest freezers, televisions or music systems, and much more.
You also have access to the incredible selection of food at Carrefour, with fresh produce such as fruit and vegetables, as well as the butchers, deli and fishmongers which bring their products practically every day, guaranteeing a freshness in all of the foods you buy.
In addition, at Carrefour in Ondara you will be able to buy affordable clothing which is made of high quality materials. The selection ranges from clothing for little ones to clothing for adults, as well as slippers, trainers and even shoes that are perfect for going to work.