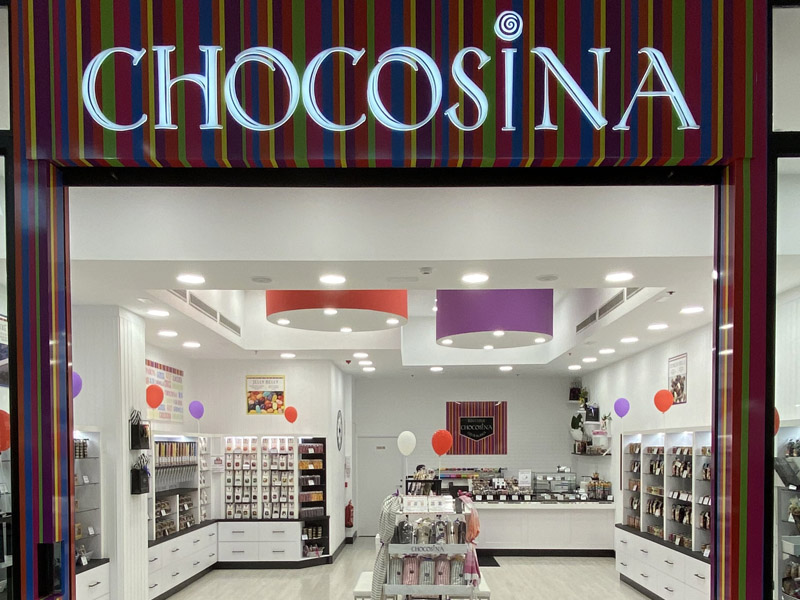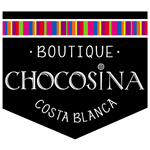 Chocosina Portal de la Marina
If you are one of those persons that love chocolate and candy, but can never decide which, you need to visit Chocosina, the newest sweet shop in the Costa Blanca. Here you will find a selection of great tasting natural and novelty sweets that will tantalize your palate with every bite. Stylish packaging and a luxury bag that will make you the star of any party with friends and family.
Come in and visit us, create your very own personalized gift basket, including any of our 200+ tasty sweets that you will surely not find anywhere else in Spain. Check out our chocolates made with pralines, marshmallows, fruits, almonds, and brownies; Fudge and caramels. But a party wouldn't be as much fun without our exclusive cocktail gummies, including the popular champagne and gin-tonic flavoured gummy bears.
Every trip to Chocosina will be an experience to remember, sampling our wonderful flavours and served by the happiest people ever! It's like taking a trip to Willie Wonka's chocolate factory, except there are no Oompa-Loompas!