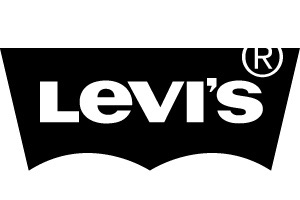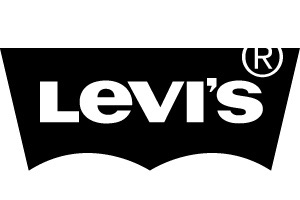 Category

Fashion and accessories

Activity

Fashion and accessories

Location

Planta primera

Telephone

966 477 516

Web

Visit page

Code

A34
Levis Portal de la Marina
When we talk about denim and quality clothing it is inevitable we talk about the Levi's store which is inside Portal de la Marina Shopping Centre in Ondara, because it is one of the biggest standards in the manufacturing and design of denim clothing of all types, and has gained, on its own merit, the fact of being one of the leading companies in this sector.
In all of the Levi's stores, like the one in Ondara, customers will be able to buy jeans, swimming costumes, bikinis, accessories, smart trousers, skirts, t-shirts and jackets, and all with the guarantee of a big clothing brand whose logo can be recognised in plain sight anywhere in the world, wherever you see it.
And this company, officially called Levi Strauss & Co. was the first company in history to be dedicated to manufacturing jeans, and all fruit of necessity, given it was founded because Levi, who manufactured normal trousers around the year 1872, received the suggestion of reinforcing the corners of the pockets with rivets. From that moment, the idea was patented and since 1873, it has been a brand registered in the United States, with all of the experience it has had since then.
Nowadays, in the Levi's store, like the one located at Portal de la Marina Shopping Centre in Ondara, you can also find accessories such as shoes, belts, caps and hats, bags and wallets, pins and patches, scarves and bandannas, underwear and socks, and a wide range of special gifts so that you look good on that date.