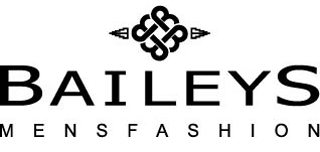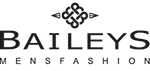 Category

Fashion and accessories

Activity

Fashion and accessories

Location

Planta primera

Telephone

965 767 863

Web

Visit page

Code

A54
Baileys Portal de la Marina
Baileys is a men's clothing store which is located within Portal de la Marina Shopping Centre in Ondara and where men will be able to find a clothing collection with current designs focused on the details and with excellent finishes.
In this store, customers have the guarantee that all of the items of clothing they sell have been designed by an international team of designers which are based on the trends in the world of men's fashion and keep up with the latest trends on the main fashion catwalks of the entire planet.
Baileys' history began in Holland in 1955 and since then it has grown and expanded internationally, to the point that today the Baileys brand is available exclusively in more than 1500 multi-brand stores and more than 16 single-brand stores. In these stores, like the one you will find at Portal de la Marina Shopping Centre in Ondara men will find jackets, trousers, waistcoats, jumpers, sweaters, scarves, shirts and cardigans, as well as polo shirts, swimwear and long sleeved t-shirts.
If anything characterises the Baileys store in Ondara it is the soft fabrics used to manufacture the men's clothing, as well as the excellent finishings and the use of current colours and simple designs, which gives the clothing a special character, ensuring the people who wear them are always stylish.