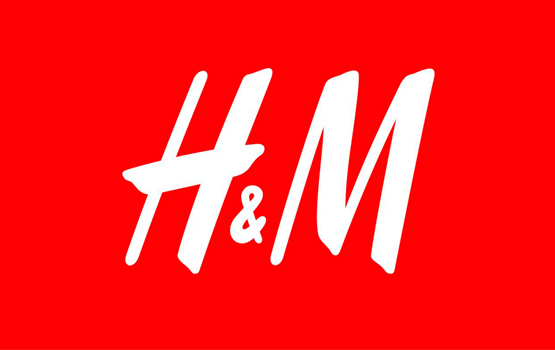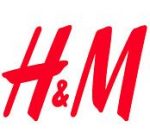 Category

Fashion and accessories

Activity

Fashion and accessories

Location

Planta primera

Telephone

800 000 444

Web

Visit page

Code

A01 / A06
H&M Portal de la Marina
If you're looking for quality clothing at the best price, you have to come to the H&M store at Portal de la Marina Shopping Centre in Ondara. H&M is a fashion brand which has its origins in Sweden, but nowadays it has expanded throughout the world and this is why it is an honour to have one of its stores in the shopping centre in Ondara.
At the H&M store you will be able to find fashion clothing, but also accessories that are ideal to always be fashionable and at the forefront of trend in the fashion world. The collection of clothing offered at H&M is designed both for men and women, always with the latest trends and at some of the most competitive prices of the current market.
At the start of every season there is a change of clothing in the window displays at H&M in Ondara, so you will always be able to find the latest items displayed and always be at the cutting edge. The clothing you will find at H&M includes jeans, polo shirts, shirts and t-shirts, underwear, specific footwear so you are always smart, women's lingerie, as well as plus sizes and varied accessories.
The clothing in H&M is designed and geared towards being used by all audiences of all ages, so don't be afraid to take a look in our stores at Portal de la Marina Shopping Centre in Ondara if you also need other clothing such as jackets and coats, sweatshirts and hoodies, jumpers and cardigans, t-shirts, footwear, blazers and suits, shorts, chinos, socks or sports clothing.