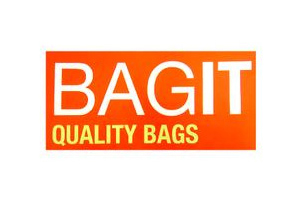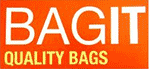 Category

Fashion and accessories

Activity

Fashion and accessories

Location

Planta baja

Telephone

966 477 072

Web

Visit page

Code

B24
Bagit Portal de la Marina
Bagit is a store where you will find quality travel suitcases as well as women's bags and shoes and which is located in Portal de la Marina Shopping Centre in Ondara. In fact, we have the pleasure of having located among the shops in our shopping centre one of the two stores that Bagit has open in the Valencian Community.
In this Bagit store in Ondara you will be able to find travel suitcases from the top brands including Samsonite, Delsey, American Tourister, Gabol, as well as the prestigious Cabin Zero travel backpack. Some of the models of Samsonite suitcases that you will find in the Bagit store are Base Boost, Desklite, Cosmolite, B-Lite 3, Neopulse, Guardit, Vectura, Dynamo, Flux, Fuze, Paradiver Light and B-Lite Icon. In terms of Delsey suitcases, you will find the models Montmartre Air, Belmont, Caumartin, U-lite Classic 2, Moncey, Turenne or Belmont Plus among many more.
In terms of the range of bags at the Bagit store at Portal de la Marina Shopping Centre in Ondara, you will find women's handbags, evening bags, women's purses and women's backpacks. You will also find men's bags, wallets and purses, as well as men's backpacks. The Gabol backpacks that you will find at Bagit are the models Lucky, Fancy, Street, Game or Marker.
Finally, at this Bagit store in Ondara women will also be able to find a wide range of footwear including moccasins, women's trainers, sandals, wedges, court shoes and party shoes. Come to Bagit in Ondara and you won't regret the good quality of the clothing and accessories that you will find here.