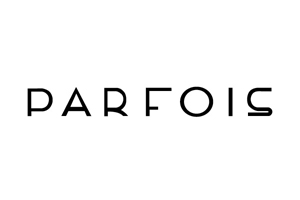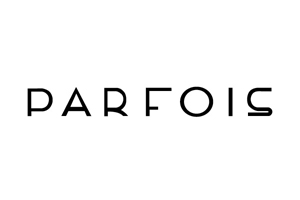 Category

Fashion and accessories

Activity

Footwear, accessories

Location

Planta baja

Web

Visit page

Code

B60
Parfois Portal de la Marina
Parfois is one of the stores that you will be able to find in the store directory of Portal de la Marina Shopping Centre in Ondara, and it is an establishment which is centred on the sale of fashion accessories so you are always on trend and to give your look a much more special and glamorous touch than if you didn't have any accessories from Parfois.
Whether you have a party or you want to be smart and accesorised for every day, the Parfois store of Ondara is made for you, because here you can find the most elegant accessories on the market and, most importantly, at the best price, which will delight customers who go day after day to this store at Portal de la Marina Shopping Centre in Ondara.
If you want to dress appropriately for every occasion, at Parfois they have everything. Take note. In the Parfois bag section, you will find shoppers, briefcases, shoulder bags, rucksacks, bags with short handles, beltbags, party bags, travel bags and purses. In terms of the clothing section, here you will find t-shirts, shirts, tops and blouses, knitwear, sweatshirts and jumpers, dresses, jumpsuits, ponchos, coats and jackets, trousers and skirts. And if you are looking for jewellery accessories, you will be able to buy earrings, necklaces, bracelets, rings, pins, 925 sterling silver, evening costume jewellery and jewellery pieces with steel.
In addition to all of this, at Parfois in the Portal de la Marina Shopping Centre in Ondara you will also find other accessories such as hair accessories, hats, winter and summer accessories, umbrellas, multipurpose bags, diaries, belts, keyrings, mobile phone and tablet accessories or exclusive fans