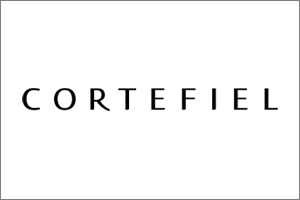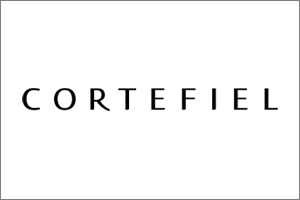 Category

Fashion and accessories

Activity

Fashion and accessories

Location

Planta primera

Telephone

966 477 432

Web

Visit page

Code

A16 / A20
Cortefiel Portal de la Marina
Finding high quality clothing at affordable prices is sometimes a difficult task, but this doesn't happen if you have a Cortefiel store nearby like the one located at Portal de la Marina Shopping Centre in Ondara. In it, its customers will be able to find clothing from one of the main firms in the current landscape of European fashion.
Cortefiel was founded in 1945 and was created by Tendam, which today encompasses brands like Pedro del Hierro, Springfield, Women'secret or Fifty, which gives its customers the confidence needed to know that they are buying fashion in a store with a long history and a great group of related companies with the world of fashion behind. The concept of the Cortefiel store in Ondara is that of fashion aimed at men and women aged between 35 and 45, with an open mind and receptive to new trends.
Within the men's collection, in the Cortefiel store at Portal de la Marina Shopping Centre in Ondara men will find items of clothing such as coats and jackets, waistcoats, blazers, jumpers and cardigans, shirts, polo shirts and t-shirts, trousers, jeans, suits, shoes and accessories. At Cortefiel, women will be able to buy coats and parkas, fur, jackets, blazers, dresses and jumpsuits, blouses, tops and t-shirts, jeans or skirts, among many more items.
In addition, in the Cortefiel store in Ondara, you will also be able to enjoy Club Cortefiel, with incredible advantages like discount coupons for every 75 euros you spend or free alterations so your clothes fit like a glove on your body. Come to Portal de la Marina Shopping Centre and have a stroll around our shops in Ondara!