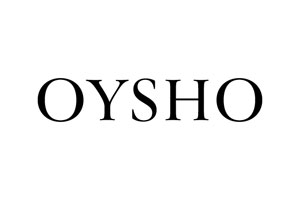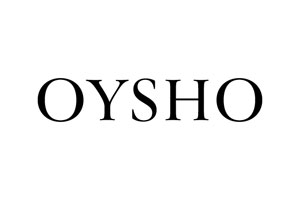 Category

Fashion and accessories

Activity

Lingerie and underwear

Location

Planta primera

Telephone

966 477 279

Web

Visit page

Code

A50
Oysho Portal de la Marina
Are you looking for a lingerie and underwear store in Ondara? If so, you're in luck, because at Portal de la Marina Shopping Centre in Ondara, you will be able to find an Oysho store which is specifically dedicated to selling underwear with Lingerie and underwear collections for women of all ages, but always maintaining a high quality and very affordable prices.
At the Oysho store in Ondara women will be able to find very varied underwear items at very good prices, which makes it a pleasure going to the Oysho store to buy these essential items of clothing. In addition, each season they renew nearly all of the products on the shelves, so you will always find fashionable underwear in line with the latest trends on the catwalks.
The Oysho store has a very wide range, but basic cotton, soft lace, microfibre, modal, lace, Essential lace and invisible lingerie stand out. In terms of bras, you will find bralettes, push-ups, triangular, classic, strapless, lace, basic, from A to C cup… In terms of knickers, the range varies from classic briefs to Brazilian briefs and thongs, hipsters, culottes or shapewear.
But, in addition, at this Oysho store at Portal de la Marina Shopping Centre in Ondara you will also be able to find lingerie sets, bodies, nightdresses and onesies, lace dressing gowns, tops and shorts, pyjamas, swimming costumes, bikinis, dresses, t-shirts, tunics, footwear, packs of socks, sports socks, toiletry bags, accessories or trainers, among many more products.
Find quality lingerie in Ondara and take advantage of our offers!