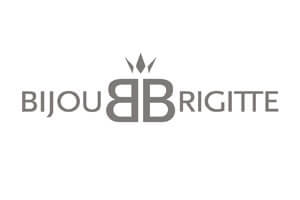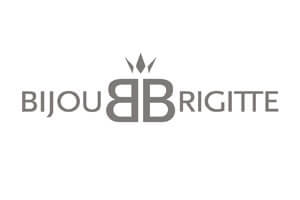 Category

Fashion and accessories

Activity

Fashion and accessories

Location

Planta baja

Telephone

966 483 151

Web

Visit page

Code

B6
Bijou Brigitte Portal de la Marina
If you dream of wearing high quality costume jewellery and at a price which is more than competitive, your dreams become reality in the Bijou Brigitte store at Portal de la Marina Shopping Centre in Ondara, which is one of the multiple establishments available in the Shopping Centre, just as you can see in our directory.
At Bijou Brigitte those who love costume jewellery will be happy because in this store, accessories shine, sparkle and decorate all of the shelves, available for you to use as the ideal accessory for each self-respecting special occasion or every day if you like to dress with costume jewellery.
The earrings, necklaces, bracelets and many other accessories that you will find in the Bijou Brigitte store in Ondara will enable you to continuously expand your jewellery collection and with a series of accessories made with exquisite and premium quality materials. In this store you will find quality necklaces of all types and materials, with special attention to the 925 stirling silver collection, where you will be able to see, try and buy numerous accessories made of silver.
In addition, in the Bijou Brigitte store at Portal de la Marina Shopping Centre in Ondara you will also be able to find a large number of gold and silver rings for women, as well as other types of fine jewellery. In terms of accessories, at Bijou Briggite you also have hair accessories available such as headbands and ribbons, without forgetting the stainless steel jewellery and other accessories such as purses, sunglasses, scarves, bags, clutch bags and a large additional collection.