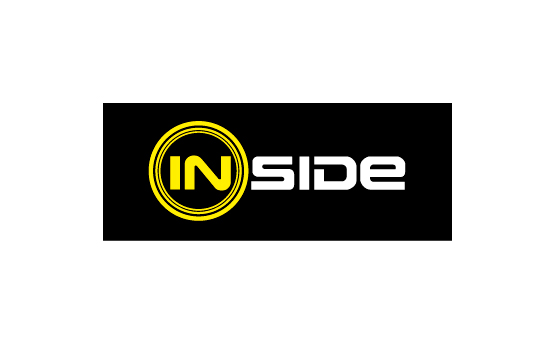 Category

Fashion and accessories

Activity

Fashion and Accessories

Location

Planta baja

Telephone

966 507 550

Web

Visit page

Code

B21
Inside Portal de la Marina
Do you like street style? Then you are an INSIDER. At INSIDE we target young people aged between 15 and 35 who like urban style and enjoy shopping in a modern and different environment. Yes!
INSIDE is an urban store where our designers strive every day to adapt our products and our shops to the latest trends. This enables us to constantly offer you new items at the best prices.
Did you know that… The first INSIDE store opened its doors in Barcelona in 2004. Currently, INSIDE has a network of more than 450 of its own stores in Spain, Italy and Portugal. In addition, it has developed major plans for expansion to reach the largest shopping centres in Europe, always based on the philosophy of INSIDE: shops with an urban style, with a great personality and in constant development and innovation. Always to be closer to you.
INSIDE belongs to Liwe Española and has more than 2000 employees, who work in the headquarters, various logistics centres and the more than 400 stores that operate under the brands INSIDE and INSIDE Shoes. Thank you for placing your trust us!