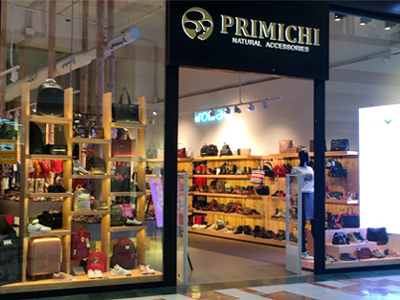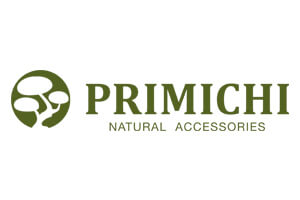 Category

Fashion and accessories

Activity

Fashion and accessories

Location

Planta baja

Telephone

966 477 007

Web

Visit page

Code

B50
Primichi Portal de la Marina
If you are looking for a fashion and accessories store in the town of Ondara you can search our store directory of Portal de la Marina Shopping Centre, where you will find one of the Primichi stores. This brand is the evolution of the Botticelli company, created in 1978 and focussed solely on the world of footwear. Now, with Primichi, which has been on the market since 2013, they have wanted to expand their market range with the incorporation of items of clothing and accessories, but maintaining the same quality and same philosophy of own design and manufacturing also held by Botticelli.
At the Primichi store in Ondara you will be able to find the latest trends in exclusive national and international brands, as well as in their own brand, Primichi. Over these years they have already opened 10 stores throughout Spain, including the one at Portal de la Marina Shopping Centre in Ondara.
The commercial offer of women's shoes includes ballet pumps, bluchers, boots, ankle boots, flip-flops, moccasins, sandals, trainers, court shoes and clogs, whilst the men's section also includes deck shoes, causal and smart shoes. But, as we said, at Primichi they don't just sell shoes from the top brands on the market, they are also specialists in accessories such as bags, scarves, belts, foulards, caps, suitcases, backpacks, purses, sun hats and hats, among many other products.
In terms of men's clothing, at the Primichi store at Portal de la Marina Shopping Centre in Ondara you will be able to buy socks, shirts, t-shirts, jackets, waistcoats, blazers, trousers, polo shirts and sweatshirts. In women's clothing you will be able to choose from coats, skirts, jumpers, jumpsuits and dresses.