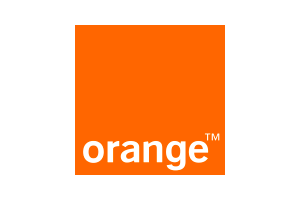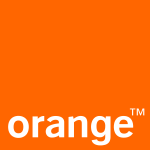 Orange Portal de la Marina
Orange is a mobile phone, landline and internet servicesshop which has one of its stores inside Portal de la Marina Shopping Centre in Ondara. Currently, Orange is the second largest operator of the Spanish telecommunications market and during its 20 years of activity in our country it has invested more than 31,000 million euros and has more than 261 million customers throughout the world, which shows its enormous size.
In this Orange store in Ondara you will be able to find a combined offer for different services to give you a more than adequate connectivity in your home. Orange has been committed for years to offering convergent products to its clients. In this way, you will be able to take out a mobile phone contract along with your home's fibre optic and one of the most comprehensive offers of internet television that exists on the market.
Orange is formed by Jazztel, Amena, Simyo, República Móvil and Orange itself, which is a guarantee of a good service and 100% coverage is available to you whichever service you opt for. In addition, they have the best mobiles from the main brands on the market like Apple, Samsung, Xiaomi, Huawei, LG, Nokia or BQ, whose devices you can buy along with a convergent offer or directly in the Orange store at Portal de la Marina Shopping Centre in Ondara.
In this Orange store You will also be able to enjoy advice from Orange employees who will be available to solve any connection problems you may have and advise you about which is the best offer for you depending on the use you will make of the phone line, of fibre optic and your favourite programmes and series internet television.
Discover all of the stores and restaurants that we offer you at Portal de la Marina, your shopping centre in Ondara.