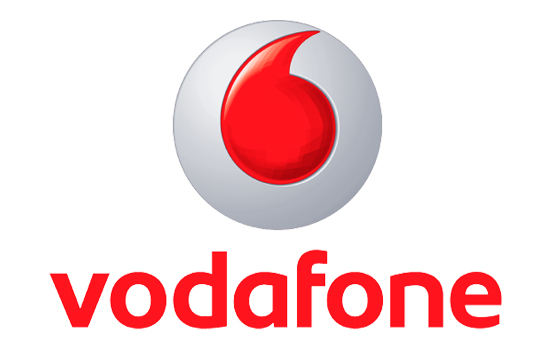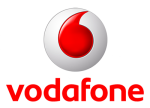 Category

Shops

Activity

Technology, telephones

Location

Planta baja

Telephone

647 379 590

Web

Visit page

Code

B70
Vodafone Portal de la Marina
If we're talking about a prime example of a telecommunications store we have to talk about the Vodafone store that you can find in Portal de la Marina Shopping Centre in Ondara where its customers can access all of the products and services that a great brand like Vodafone can offer, both in mobile phones, fixed telephones and internet.
In this Vodafone store in Ondara you will be able to find the advice you need to get a new telephone line or buy yourself a new device. Vodafone always works with the pioneering manufacturing brands of mobile phones such as Apple, Samsung, Huawei, Xiaomi, LG or BQ, and you will be able to buy the latest phone models thanks to the incredible offers that you will find in the Vodafone store.
In addition, as you already know, at Vodafone in Ondara, they are specialists in offering customers convergent products; in other words, you can get a mobile phone contract along with a fixed telephone line, fibre optic and internet television, which includes numerous leisure and entertainment channels and always guarantees the best quality and the best football matches of the day.
If you are thinking of changing company or getting a new phone, you have to go to the Vodafone store at Portal de la Marina Shopping Centre in Ondara, where a team of professionals at the store will be able to help you at all times so that you leave there completely satisfied with your purchase or with the product you have contracted.
Do you have any queries about your telephone line or internet service? Come to the Vodafone store at Portal de la Marina and enjoy a day of shopping!
Phone: 647379590 and 673348613