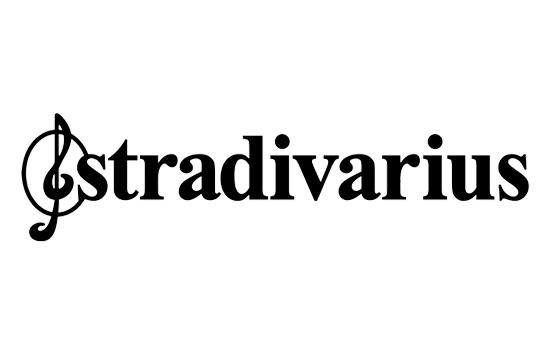 Category

Fashion and accessories

Activity

Fashion and accessories

Location

Planta primera

Telephone

966 838 420

Web

Visit page

Code

A40
Stradivarius Portal de la Marina
One of the multiple stores that Stradivarius has across the whole of Spain is located in Portal de la Marina Shopping Centre in Ondara. In it, customers will be able to find items of clothing for women who want to dress in the latest fashion and who want to buy their clothing in one of the shops with the best value for money in the entire market of fashion items.
The journey of Stradivarius stores began in 1994 with a unique style and, in their words, they want to allow young people to discover the melody, energy and excitement of the brand. To reach this aim, Stradivarius designs thousands of items of clothing and accessories in Spain every year, and they distribute them to all of the stores they have in more than 60 countries around the world through an incredible professional workforce formed by more than 10,000 employees.
In the Stradivarius store in Ondara you will be able to find a wide range of women's and men's clothing which is centred on coats and jackets, blazers, dresses and knitwear items, trousers, jeans, skirts and pinafores, shirts, t-shirts, tops and bodies, sweatshirts and shorts. All these collections change each season so the clothing is always on trend.
In addition, in the Stradivarius store at Portal de la Marina Shopping Centre in Ondara you will also be able to find a wide range of accessories such as bags and rucksacks, fragrances, beltbags, belts, costume jewellery, scarfs and neckerchiefs, caps and hats, purses, hair accessories, glasses, stationary and decoration products.
Discover all of the shops and services we offer you at Portal de la Marina Shopping Centre. We're waiting for you!