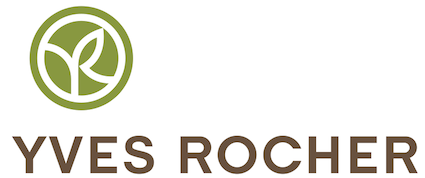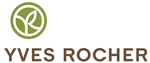 Yves Rocher Portal de la Marina
Natural and healthy cosmetics have their space at the store that Yves Rocher has at Portal de la Marina Shopping Centre in Ondara. In this store, decades of experience captured in small products come together with a great power for your health and for the care of your skin and your body in general.
Within Yves Rocher's range in Ondara you will be able to find all of the products that the brand's research laboratories discover often and which focus on the power of plants to make highly effective cosmetics. In this way, at Yves Rocher you will be able to find a wide range of products for facial treatments, anti-aging treatments, perfumes, body products, reducer and anti-cellulite products, hair products and also without forgetting make-up products.
In addition, at this Yves Rocher store at Portal de la Marina Shopping Centre in Ondara you will also find original ideas for buying special gifts for men and women, and they are always available for any special occasion, since caring for skin and hair is always important and the products related to it are a perfect excuse to be able to buy that special someonel a gift.
At Yves Rocher in Ondara you will be able to find products for normal skin, greasy skin, dry skin, skin with acne, sensitive skin, dehydrated skin or skin with blemishes, among others. Also make-up products such as foundations, correctors, compact powders, blushers, mascaras, eyeliners, eyeshadows or eye make-up remover.
The best make-up products are at Portal de la Marina. Come and enjoy a day of shopping at your favourite shopping centre in Ondara. We're waiting for you!