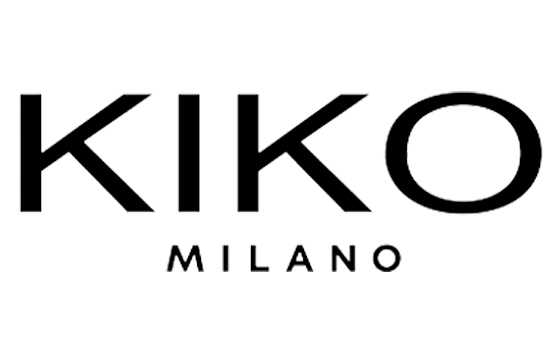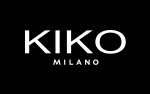 Category

Beauty

Activity

Cosmetics from the Kiko brand

Location

Planta baja

Telephone

966 477 379

Web

Visit page

Code

B61
Kiko Make Up Portal de la Marina
If you're looking for a shop where you can find make-up and cosmetic products you have to come to the Kiko Make Up store which is located in the Portal de la Marina Shopping Centre in Ondara and where you can find an innovative concept of a shop dedicated to the world of cosmetics, beauty and make-up.
At the KIKO store they want there to be a certain value that is always present for their customers' benefit, like the impact of the colours and textures, the innovation of their lines, the safety of their products through clinical testing to reduce the risk of allergies, the renewal of the ranges each season, the inspiration from the latest trends from Milan, as well as the textures they give their products, the fragrances they give off and, above all, the best value for money.
At the KIKO store in Ondara they will offer you all of the secrets of the make-up and their treatments, with a team of professionals that will be able to advise you at all times. Among the wide variety of products you can find in this shop at Portal de la Marina Shopping Centre in Ondara some stand out, such as the foundations, correctors, powders, bronzers, blushers, illuminators, make-up fixers, and more.
In terms of specific make-up for different areas of the body, in this KIKO store you will find make-up for eyes, eyebrows, eye shadows, eye liner pencils, mascaras, lip products, lip liners, lip gloss, nail varnish, French manicure and nail care products, nail varnish top coats or face and eye palettes.
Visit our stores and find what you're looking for!