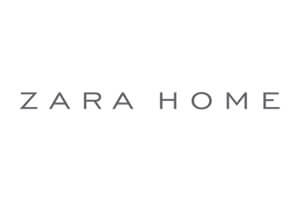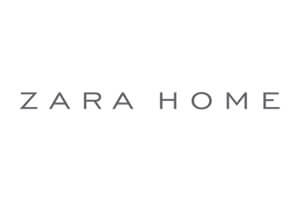 Category

Home

Activity

Home and decoration

Location

Planta primera

Telephone

966 477 349

Web

Visit page

Code

A51 / A52
Zara Home Portal de la Marina
In its commitment to diversify the market, Inditex created the Zara Home brand a few years ago, specialised in the sale of home decor products, and they currently have one of their stores atPortal de la Marina Shopping Centre in Ondara. In it, customers will be able to find the philosophy that fashion is a way of living, also in homes, and this is why it's so important to have good decor that provides peace and well-being.
At the Zara Home store in Ondara you will always be able to find products with a contemporary style and other more classic ones and, in addition, each season they present two collections, so that there is always a proper rotation of products and they are always the best products in the lines available for the most discerning customers.
In this store you will be able to find bed linen such as duvet covers, top sheets, undersheets, pillowcases, duvets, bedspreads, blankets, cushions, headboards, curtains, duvets, pillows, fillings, valance sheets and protectors. In terms of bathroom products you will be able to buy towels, bath mats, bathrobes, bathroom accessories, baskets or bathroom curtains, among other products.
For the dining room, at the Zara Home store in Ondara you will be able to buy tablecloths, serviettes, table runners, kitchen linen, dinnerware, glassware, cutlery, underplates, bowls, mugs, coffee and tea products, dishes, trays, bread dishes, table accessories, coasters, table mats or napkin rings. Finally, if you are looking for decor products, at Zara Home you have furniture, lamps and lighting, mirrors, rugs, vases, baskets, photo frames, lanterns, boxes, candles, candle holders and decorative accessories.
The best products for the home are at Portal de la Marina. Come and enjoy a day of shopping at your favourite shopping centre in Ondara. We're waiting for you!