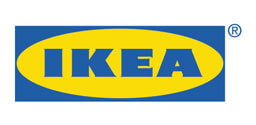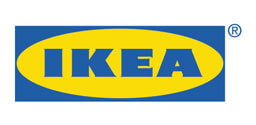 Category

Home

Activity

Home and decoration

Location

Planta primera

Telephone

900 400 922

Web

Visit page

Code

A22
Ikea Portal de la Marina
Talking about the Ikea furniture and decoration store that you can find in the store directory of Portal de la Marina Shopping Centre in Ondara is talking about the biggest company in the world in the design and manufacturing of furniture for the home and, best of all, at prices that you can say are the most competitive in the current market in its sector.
At Ikea you will find a multitude of products related to home decoration and furniture, but also outdoor furniture or office furniture. It is a huge store, of Swedish origin, where, if you're looking for an item of furniture, no matter how strange or peculiar it might be, you will find it.
The surface area of the Ikea store in Ondara is divided into areas: the display area and the warehouse area. In the first of them, through a guided walkway, according to the spaces available in a house, you will be able to see the products placed in the the recreations of rooms that they have set up. This way you will be able to see what it will look like in your house or, directly, take everything so that your house is like Ikea. In the second part of the Ikea store, you will be able to collect the furniture that, previously, you have had to locate using a code.
At this Ikea store at Portal de la Marina Shopping Centre in Ondara you will be able to find a wide range of furniture such as wardrobes and dressing areas, beds, kitchen furniture and household appliances, mattresses, desks or office tables, lamps, sinks, taps and bathroom furniture, kitchenware and cooking accessories, tables, storage units, baby's furniture, products for pets, chairs, stools and benches, as well as sofas and armchairs.
In addition, you will be able to buy other smaller products such as photo frames, scented candles, plants, cutlery, frying pans, glasses, serviettes, cloths, towels, pillows, cushion covers and an incredible range. The best thing to do is to come to the Ikea store at Portal de la Marina Shopping Centre in Ondara and see if with your own eyes.