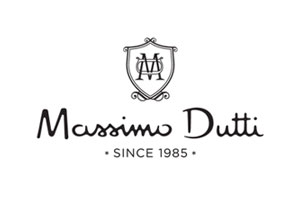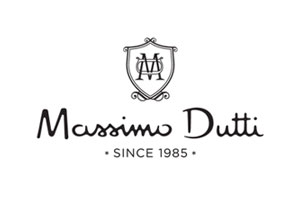 Category

Fashion and accessories

Activity

Fashion and accessories

Location

Planta primera

Telephone

966 477 399

Web

Visit page

Code

A59 / 63 / 64 / 65 / 66
Massimo Dutti Portal de la Marina
Although in the beginning the Massimo Dutti store, like the one located at Portal de la Marina Shopping Centre in Ondara, was focussed solely on men's clothing, nowadays it is a clothing chain for women and men which has the prestige of having more than 800 stores open around the world and has belonged to the Inditex group since 1991.
The main concept of the Massimo Dutti stores is the most urban to the most casual clothing and, since 2003 it also also included a range of children's fashion which is called Massimo Dutti Boys & Girls, thereby completing the circle of the need for clothing that a person may need.
At the Massimo Dutti store in Ondara you will be able to find women's and men's clothing such as coats and jackets, leather jackets, blazers, jumpers and cardigans, shirts, polo shirts and t-shirts, trousers, jeans, suits, smart shirts, ties and scarves, as well as special style clothing called "Editorial" and with different collections such as Authentic Distinction, Eternal Classics or The Secret of Scents.
In terms of accessories, at the Massimo Dutti store in Ondara you will find classic accessories like hats, caps, gloves, scarves, shawls and also underwear including high quality socks and underpants.
All of this, in addition, with the guidance of an excellent group of professionals, always elegant, who are there to help you and get the sizes you need if you can't find one in particular, although at Massimo Dutti they take care to ensure that everything is always to perfection and there is never anything missing.
Come to your favourite shopping centre in Ondara and discover all of the services we offer you!