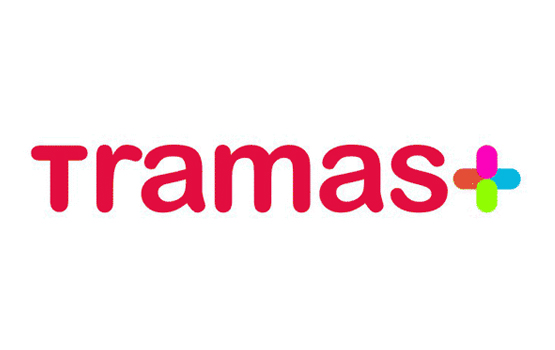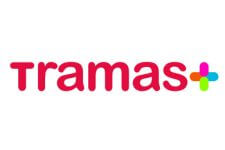 Tramas + Portal de la Marina
If you are looking for bed linen Ondara, you have to visit the Tramas+ store which is located in Portal de la Marina Shopping Centre in Ondara, and which is one of the multiple shops that you will be able to find in the Shopping Centre's store directory, with a wide range in all sectors.
At Tramas+ they give you an incredible range of home furnishings, because we all know that sleeping in nice high quality sheets isn't the same as sleeping in sheets that get creased, that are cold in winter or that don't wash well due to the poor quality of their fabric. At Tramas+ this doesn't happen, because everything they have available for you is of a high quality and at an affordable price, ideal for all budgets.
In this Tramas+ store in Ondara you will be able to find bed linen of different sizes, quilted bedspreads, comforter duvets, sheet sets, cotton sheet sets, flannel sheet sets, thermal sheet sets, duvet covers, cotton duvet covers, fitted sheets, cotton fitted sheets or fitted flannel sheets.
In the case of the range of home decor products, in the Tramas+ store at Portal de la Marina Shopping Centre in Ondara you will be able to find blackout curtains, patterned curtains, plain cushions, patterned cushions, cushions for outdoors, cushion covers, cushions for chairs, fleece blankets, plain or patterned coral blankets, as well as multi-purpose quilts. Ultimately, a wide range of products to make your home much cosier.