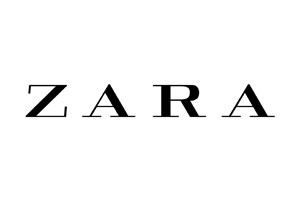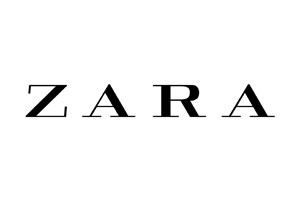 Category

Fashion and accessories

Activity

Fashion and accessories

Location

Planta primera

Telephone

966 477 027

Web

Visit page

Code

A41 / A42
Zara Portal de la Marina
Are you looking for a Zara store in Ondara? At Portal de la Marina Shopping Centre in Ondara, this leading company in the sale of the latest fashion trends has one of its locations, which is a real honour for us since, normally, Zara chooses its locations according to its suitability and being in emblematic places, such as main city squares or the largest shopping centres.
Zara's history began in A Coruña, where its founder, Amancio Ortega, started with a small production of women's gowns and dresses for their distribution. The business was going so well that, in just ten years, the workforce grew to 500 people and in 1975 the first Zara store was opened in A Coruña. Today Zara has become the largest company of Spanish fashion, with stores in practically every large country in the world and with a business philosophy highly focussed on offering products of the latest trends and at a price which is affordable for all budgets.
At the Zara store in Ondara you will be able to find a wide range of women's clothing including coats, jackets, blazers, dresses, shirts and blouses, tops, t-shirts, knitwear, sweatshirts, trousers, jeans, skirts and shorts, shoes, bags and a multitude of accessories such as costume jewellery, belts, sunglasses, scarves, shawls, hats, turbans and perfumes.
In addition, at the Zara store at Portal de la Marina Shopping Centre in Ondara you will be able to find offers, discounts and sales that are activated regularly each season, which will make the items of clothing you are going to buy have an even lower price and you can wear them without overstretching your budget.
Now you know, the latest fashion can be found at Portal de la Marina, your shops in Ondara.