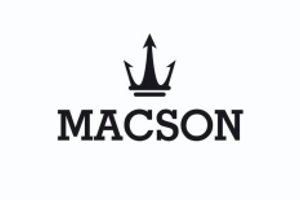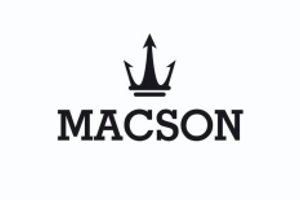 Category

Fashion and accessories

Activity

Fashion and accessories

Location

Planta primera

Telephone

966 295 280

Web

Visit page

Code

B38
Macson Portal de la Marina
Are you looking for a shop selling high quality men's shirts and clothing in Ondara? If this is the case, you should know that at Portal de la Marina Shopping Centre in Ondara, you will be able to find a Macson store, which has spent years specialising in making shirts and which now has extensive experience in the area of the product and in the clothing sector, so it is completely trusted.
Macson was founded in Barcelona in 1942 and, since then, the brand has evolved to position itself as a benchmark in fashion to dress men in their entirety, but always maintaining the quality of their materials and fabrics and very affordable prices for the quality range of the products they handle. Nowadays there are more than 73 points of sale spread throughout four countries.
At the Macson store in Ondara men will be able to find a wide range of trousers, shirts, jumpers and cardigans, polo shirts and t-shirts, blazers, suits, jackets and coats. In terms of accessories, at Macson they also have a wide range of ties, bow ties, belts, foulards, underwear, scarves, cufflinks, fragrances, gifts, backpacks and bracelets.
Both at the Macson store at Portal de la Marina Shopping Centre in Ondara and the rest of the stores, they are always very aware that they are a benchmark in the world of men's fashion in three main lines: sport/city, casual and tailoring, since they care for each product as if it was the first one they created and with the care and dedication they deserve so that you can take it home in perfect condition.
Discover all of the stores and services that we offer you at Portal de la Marina, your shopping centre in Ondara.